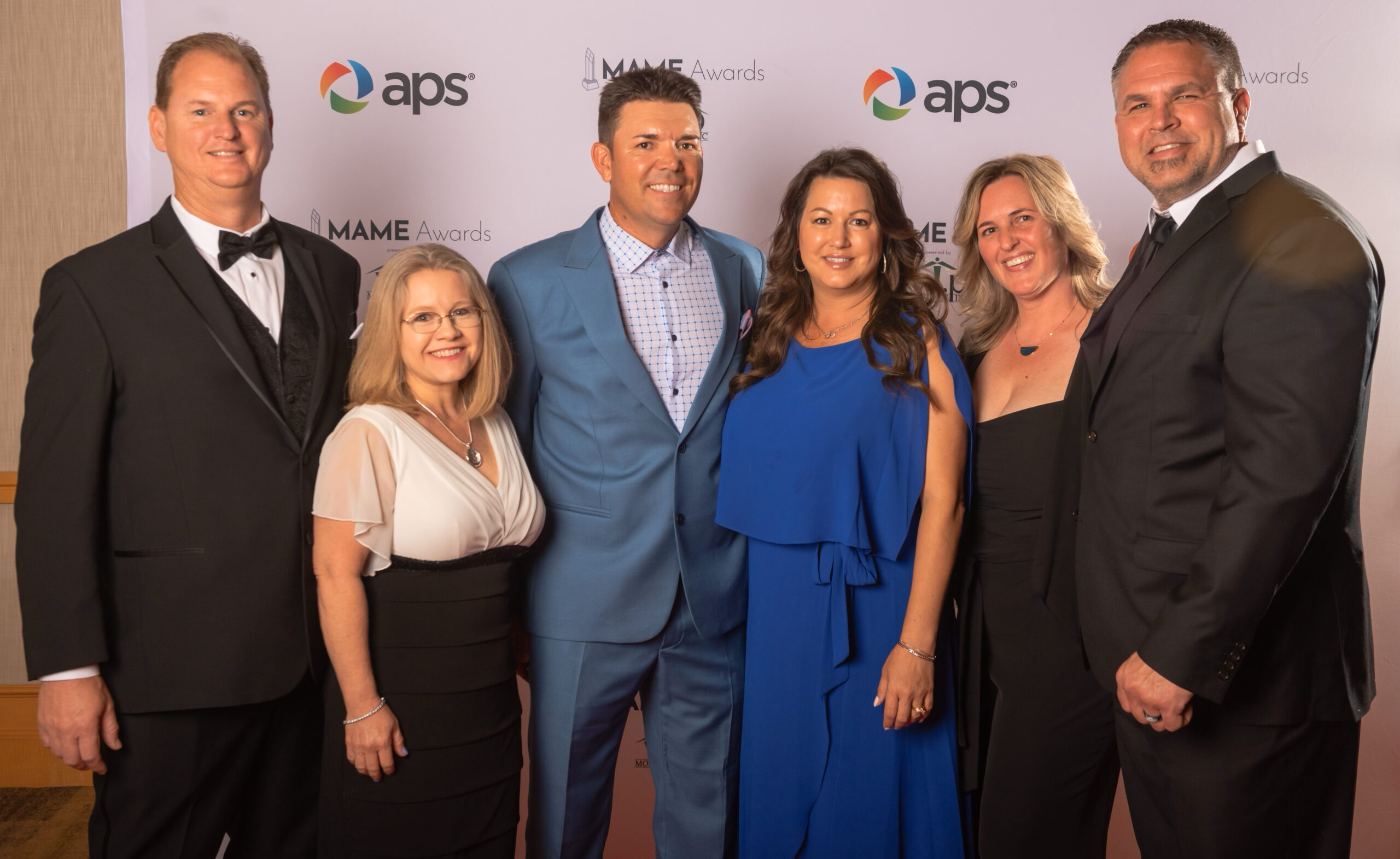 By Kelly Segerstrom
Modern Splendor Homes is delighted to announce that our exceptional construction expertise and commitment to quality have been recognized at the prestigious MAME Awards hosted by the Home Builders Association of Arizona. We are proud recipients of the "Best Custom Home of the Year" featuring our "Ivy Lane Project" in The Pecans at Queen Creek. This is a true testament of "Building Livable Luxury." This achievement would not have been possible without the collaboration of our talented team, and we are thrilled to share this exciting news with all of you.
At the core of our award-winning custom homes lies exquisite construction that marries superior craftsmanship with attention to detail. We understand that building a home is more than just bricks and mortar- it is the creation livable luxury that reflects the unique visions and aspirations of our clients. Our construction team worked tirelessly to ensure that every aspect of the home, from the foundation to the finishing touches, met the highest standards of quality and durability.
While we take pride in our construction prowess, we owe the visionary design of this remarkable home to our esteemed partners. Close collaboration with the interior design team at TheLifestyledCo and architectural draftsman, Cory Black, we brought their artistic concepts to life, blending functionality and aesthetic appeal seamlessly. The integration of innovative design elements and architectural features has transformed this custom home into a breathtaking estate.
Our commitment to excellence extended to the finishing touches of the home. Our skilled craftsmen meticulously executed the installation of high-quality fixtures, fittings, and finishes, ensuring that each element contributed to the overall harmony and refinement of the space from luxurious flooring to bespoke cabinetry; every detail was scrutinized to achieve a level of finish that exceeded our clients' expectations.
We extend our heartfelt gratitude to the MAME Award committee and the Home Builder's Association of Arizona for recognizing our dedication and honoring us with this esteemed award. We extend our appreciation to our valued clients, whose trust in our abilities allowed us to create their dream home. To our project manager, Jeff Salzman, who we appreciate more than measure, we thank you for continuing this journey with us and helping us achieve recognition for custom home of the year. To our architects, interior designers, vendors, and tradesmen, your expertise and commitment to excellence have played a pivotal role in achieving this remarkable milestone.
Winning the MAME Award for Best Custom Home of the Year is an immense honor and a validation of Modern Splendor Homes' unwavering pursuit of construction excellence. Matt and I are grateful for the opportunity to bring "Livable Luxury" to our clients, and this recognition fuels our passion to continue delivering outstanding custom homes that exceed expectations. Stay tuned for more exciting projects as we embark on new construction endeavors, always striving to push the boundaries of what is possible in residential construction.