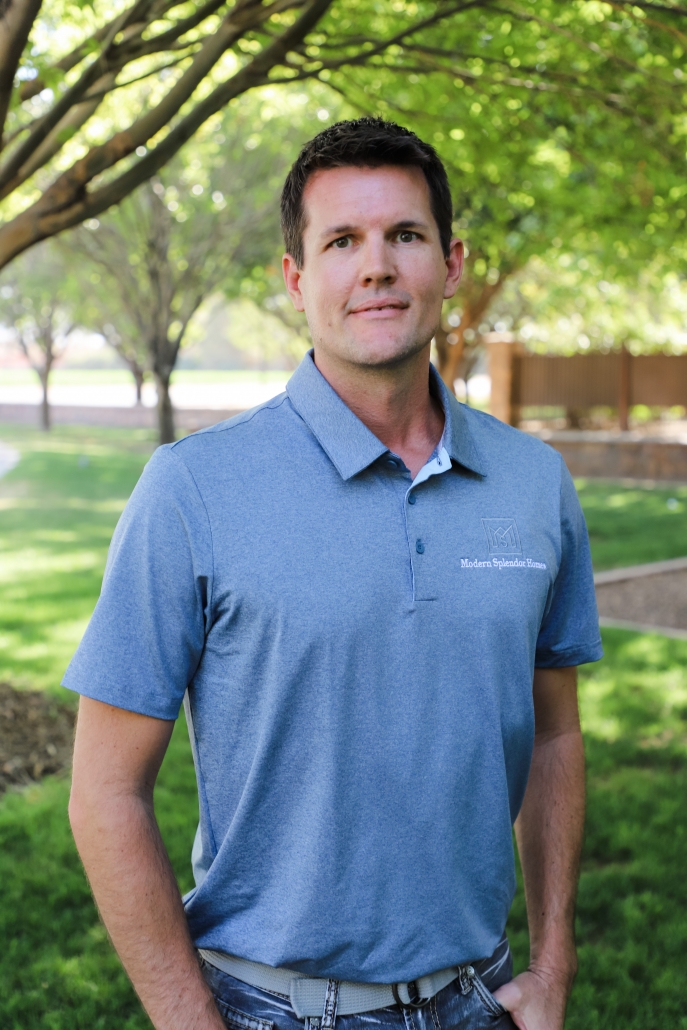 Travis Adams
Project Manager & Resident Real Estate Expert
Travis Adams maintains 14 plus years of experience in Real Estate sales and development with expertise in home renovations, project management and property valuations. Travis has been responsible for overseeing project locations, analysis, planning, budgeting, marketing and sales of residential homes. Travis is a licensed Real Estate Agent.
Travis graduated Magma Cum Laude with Honors from St. Cloud State University with a Bachelor of Science in Aviation Operations and a minor in Geography. Travis has his pilot's license and was a 4 year member of the men's basketball team, which qualified for the NCAA II basketball tournament 3 of the 4 years.
Born and raised in a small-town in Western Wisconsin, Travis understands the importance of honesty, loyalty, and a strong work ethic. Travis has lived and worked in the Southeast Valley for over 12 years, which has spurred his passion for Real Estate knowledge in the area. At home in Chandler with his fiancée Wendy, his toddler twins and two pugs, Travis enjoys basketball leagues, city league softball and taking the RV for a trip.